Playa del Carmen is about a 40 miles drive from Tulum and it takes about 45 minutes to get there. You can hire a car but there are also buses running all day which are cheap and take you straight from Tulum town center into the heart of Playa del Carmen. Playa del Carmen is well worth a visit. It is a beautiful beach town with an array of shops, restaurants, cafes and bars. All of this is concentrated along the famous Fifth Avenue or La Quinta as it is usually called. La Quinta stretches for about 3 miles and is all pedestrianized. You can amble along stopping to browse in the boutiques or stop for a gelato and watch the world go by. This is really the heart of the Riviera Maya, vibrant and full of life with visitors and residents from all over the world yet somehow has managed to keep its bohemian, almost European feel to the magical place.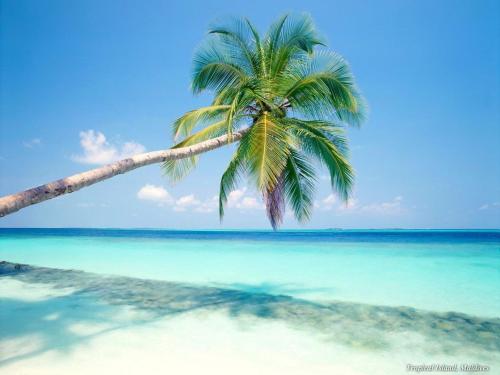 You will find a wide range of shops here, from souvenir or flea market type shops to design brand name stores such as Hurley, Lacoste, Guess among many others. Along La Quinta you will also find two small shopping malls. Paseo del Carmen at the very beginning at the south end which includes shops such as Bershka, Zara, American Apparel, Harley Davidson, Tous, Ultrafemme and many more. There are also a few restaurants here and a Starbucks for those who are missing their skinny café latte. There is a newer ultra modern shopping mall which opened in 2013 which can be found on the corner of Fifth Avenue and Constituyentes. Here you can find Forever 21, Victoria´s Secret, American Eagle, Body Shop, and many more trendy shops.
If you are looking for the perfect souvenir to take home then you will definitely find it here on Fifth Avenue. There are many silver jewellery shops, many with handmade items set turquoise and jade. The ceramics and mirrors are also extremely beautiful. The official currency used in Playa del Carmen is still the Mexican peso but nearly all place will accept US dollars, just make sure you check the exchange rate that they are offering you. In most souvenir shops prices are negotiable, but not in brand name stores. After a hard day's shopping in Playa del Carmen take a seat outside one of the many fantastic restaurants dotted along Fifth Avenue and enjoy an ice cold beer or margarita and a fabulous meal whilst taking in all the sights and sounds of Playa del Carmen.